We for One Cannot wait for the pre-orders to open up, but which Turing Phone will we choose? Pharoh, Beowulf or Cardinal? Turing phone model names revealed.
If you have been following the recent Turing Robotic industries 'Turing Phone updates, you may have received the below email:
Every legend has an origin story. Today we'd like to introduce you to three legends in the making, Cardinal, Beowulf and Pharaoh.In a few days, you'll have a chance to make one of these yours.
Cardinal
While the Cardinal wasn't developed by the Earth Federation, it is inspired by the Gundam RX-78, piloted by Amuro Ray. Just as the famed mobile combat suit was built from ultra performing metals, the Cardinal was forged of Liquidmorphium™, a metal three times harder than stainless steel and more than twice as hard as titanium. One thing's for sure, the Cardinal is a phone fit for a hero.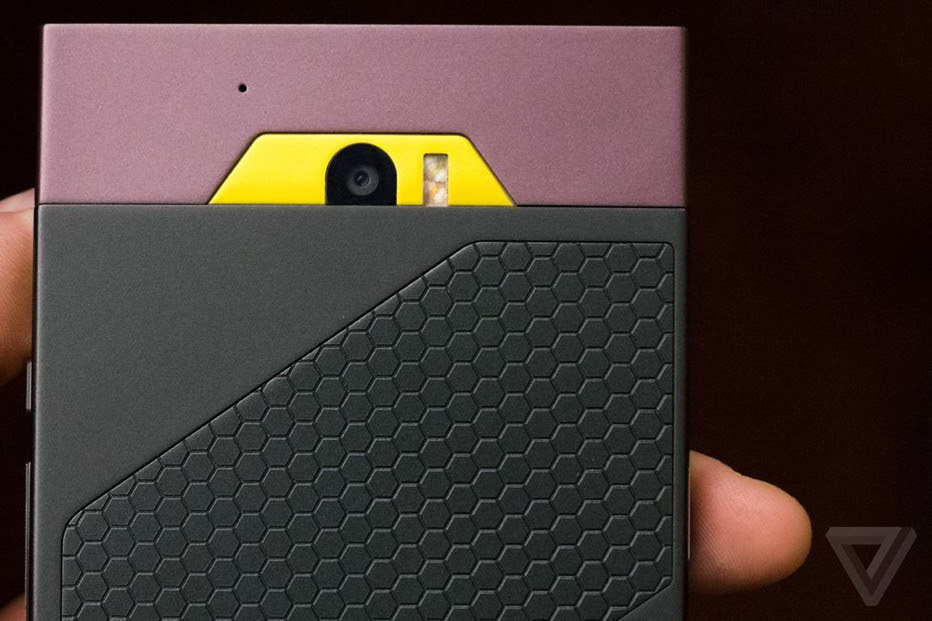 Beowulf
For the Beowulf, Turing Phone™ drew from the classic Old English poem about a warrior turned king of the same name. Nowhere is this more evident than the gold crown that adorns the camera. Also on the back you'll find more retelling of the tale. The dark blue signifies battles at sea, while the scales represent victory over the great dragon of Earnaness. And just like the story, Turing's Beowulf is epic. (photo credit: The Verge)
Pharaoh
The third Turing Phone™ named Pharaoh symbolizes innovation and wonder. The cherry and cranberry reds, navy blue and gold on the phone's back all allude to the colored garments Ramesses II, Pharaoh's namesake, would have adorned. Since the Valley of the Kings, technology has enabled us to do amazing things. Pharaoh is the perfect device to take us into the future. (photo credit: Digital Trends)
Never miss anything! Follow us here:
"We are moving into the cipher phone era."
– SYL Chao, CEO TRI
www.turingphone.com
Turing Robotic Industries
Spear Tower
One Market Plz
San Francisco, CA 94105
Copyright © 2015 All rights reserved.